We offer careers, now it is your turn to make an upgrade.
Dafocom offers many career opportunities, from on-the-ground, engineering roles, to sales, and to management careers. As a growing company, every one of our staff is a critical piece to the overall solution.

Join a crew of talented and diverse talent that care and support one another. From new to experienced, we are always looking for new personalities to join our rapidly growing team.
Send us your resume and we will get back to you!
Feel free to include any cover letters and special documents (references, portfolio) that fit with your application.
So what do careers look like at Dafocom?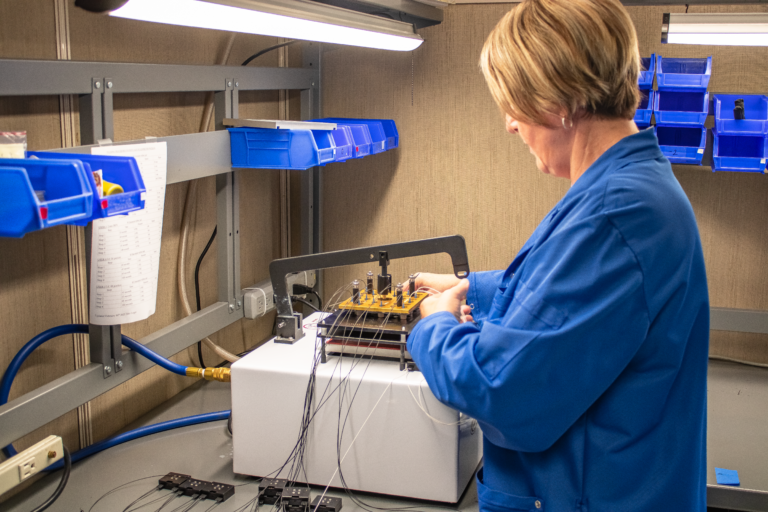 We constantly seek to improve our products and processes. Our people are at the forefront of getting new cutting-edge solutions in place ahead of customer need.
We don't limit ourselves to the status quo: We adapt and shape the world around us. Flexibility is our middle name so buckle up and enjoy the ride!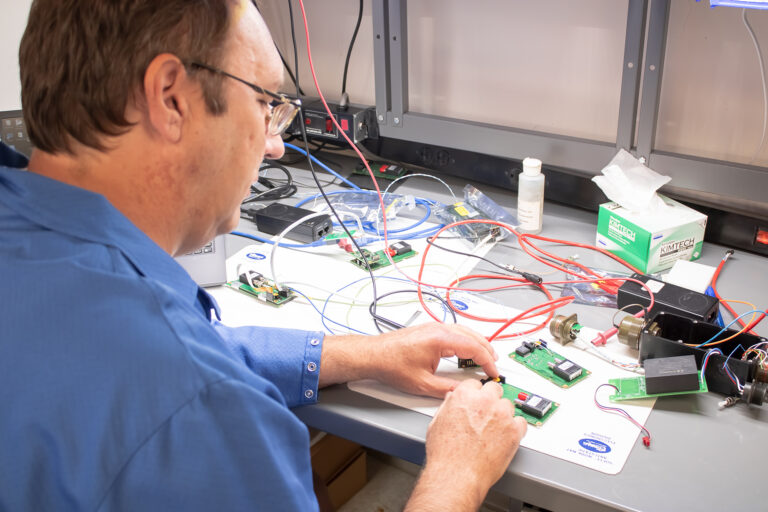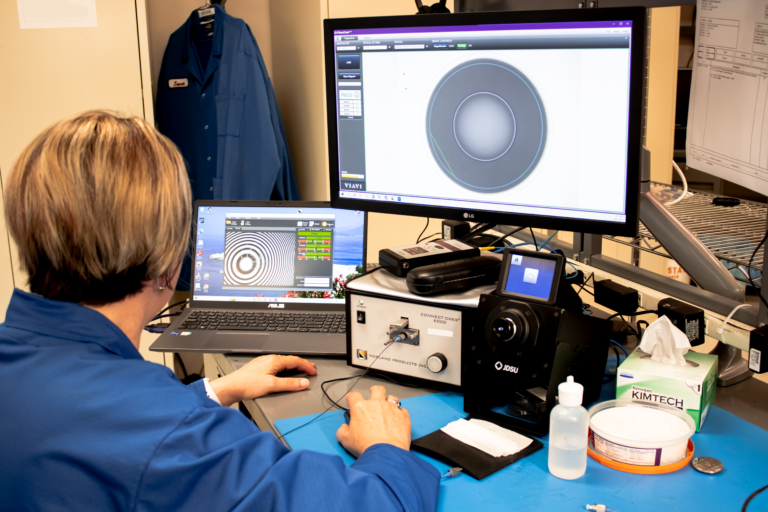 Protecting data is paramount and results in securing your employee-base. Keeping our customers and employees safe is key to our success.
We turn the complex into concrete and actionable. Solutions must be easily explainable and get to the point. No politics in our offices!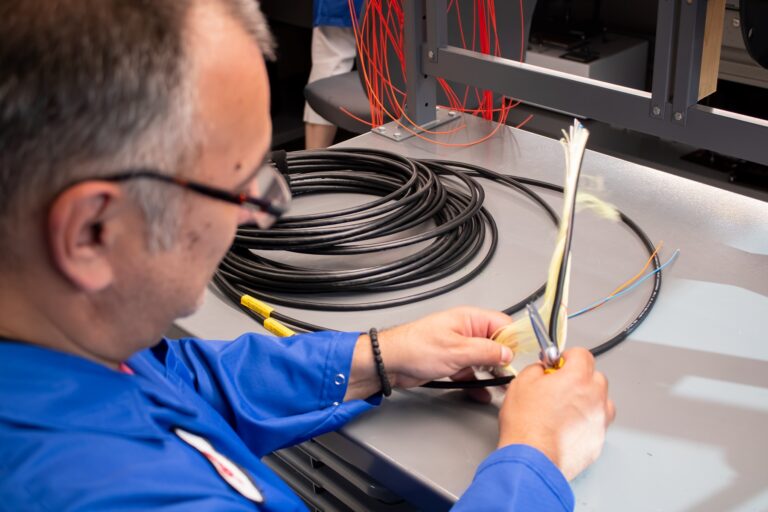 We also have a lot of exciting news to share, why not take a look?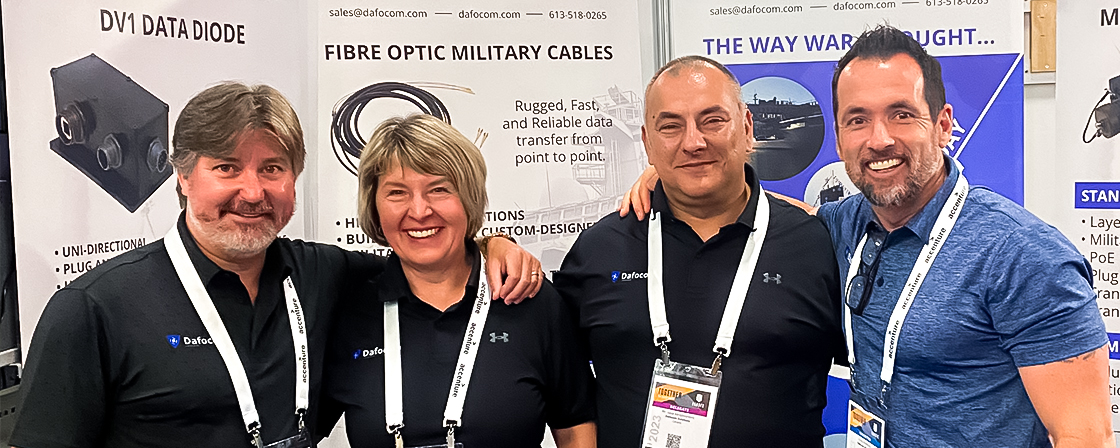 This year's CANSEC was a special one for Dafocom. Why? This was our first booth in the history of our company and certainly the first
READ ARTICLE