Len Anderson is a seasoned Indigenous entrepreneur with 20+ years' experience in operational and strategic management in the technology sector. He was the original founder of dTel Network Solutions, a telecommunications company focused on equipment resale.

As Co-Owner of Dafocom, Len provides strong leadership to the company in all and every aspect of the business. His focus is on ensuring all parts of the organization are working together towards achieving objectives and bringing Dafocom into the future. Len is also the Founder, President, and CEO of Renaissance Network Reinvent.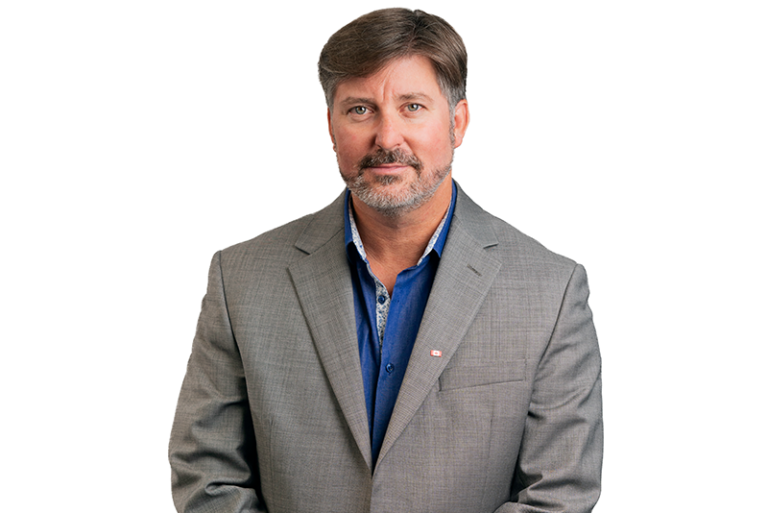 Craig is a seasoned executive who has provided financial leadership to several technology companies in Corporate Finance, Mergers & Acquisitions and Financial Governance.

He brings financial expertise to his role as Co-Owner of Dafocom, bringing this fresh new emerging company to another level.

Prior to this new journey at Dafocom, Craig held CFO roles with Kuatro Technologies, CloudLink Technologies, AFORE Solutions, and AmberCore Software Inc. He is also the CFO for Renaissance Network Reinvent.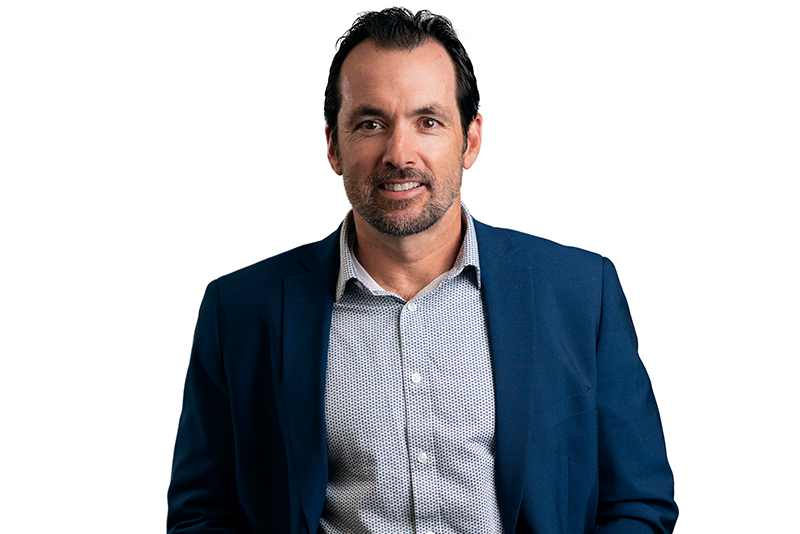 We are manufacturers of high quality fibre optic and cybersecurity products and solutions.

Located in Kanata, Dafocom services governments and businesses in and out of Canada.
For our government and military clients looking for fibre optic and cybersecurity products and services, Dafocom provides secure solutions across the globe with custom-built, easy-to-use, and reliable products with fast lead times and excellent service options.

Our experienced team and longevity make us a reliable manufacturer that can solve the most complex of problems since 1988.
Are you a military contractor?
Let us find a custom solution that fits your needs.